VIRTUAL WORLDS.

REAL IMPACTS.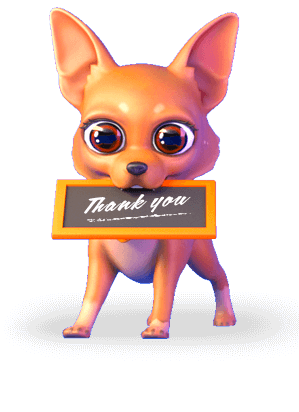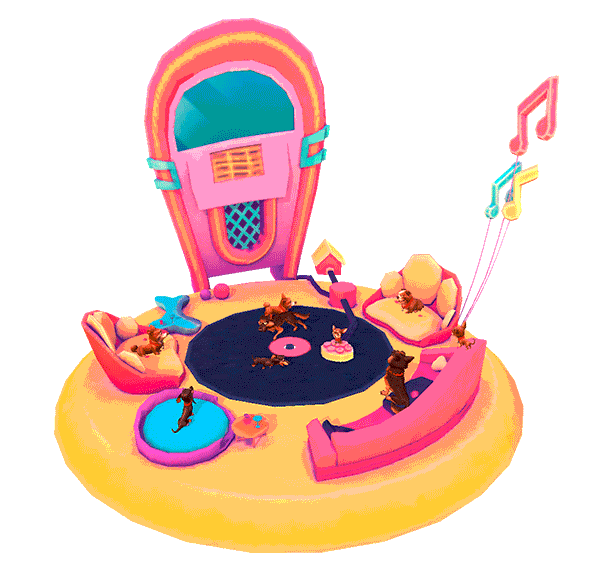 We hold societal causes like animal welfare in high regard.
In order to make things happen, we have chosen to create fun games that have direct actions and consequences in our world!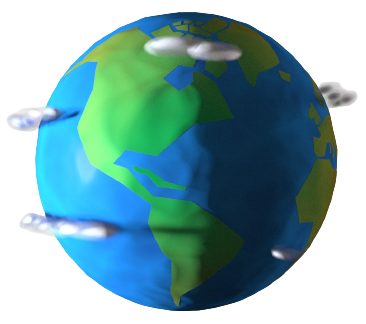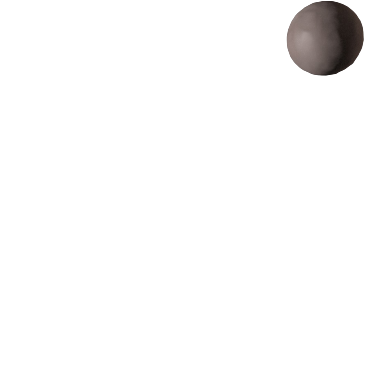 Enjoy our games for free while simultaneously contributing to fundraising efforts and supporting charities !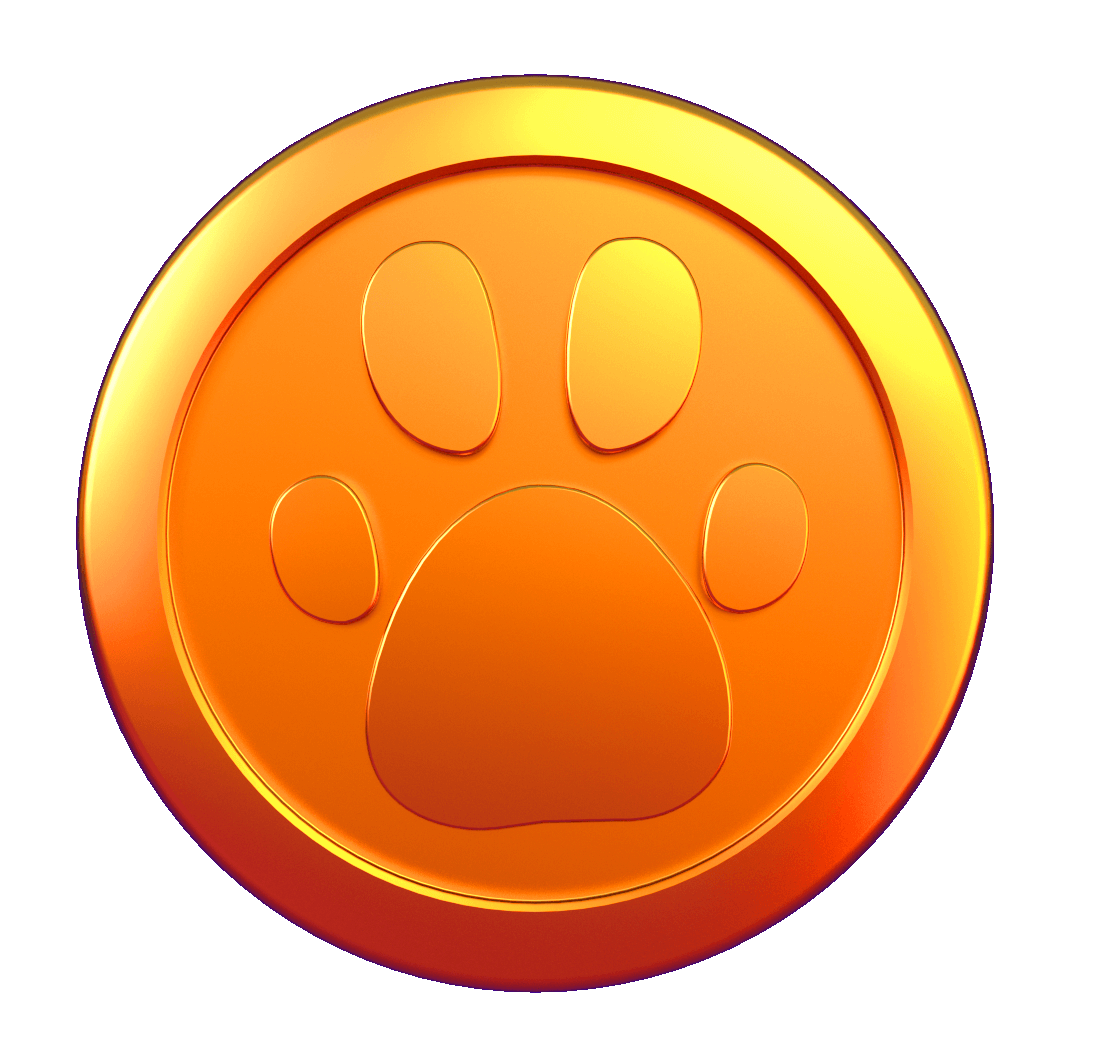 DISCOVER THE CHARITY

THAT YOU DEFEND
GAIA is Belgium's leading animal welfare association, promoting the respectful treatment and existence of animals.
The mission in Dharamsala, India, is to create a humane environment for animals, benefiting both the animals and the local community. They achieve this through various programs, such as vaccination, rescue and adoption, education on rabies safety, and compassion.
It is clear that Jean-Claude VAN DAMME has a big heart for all animals. As GAIA© international ambassador our voice for the voiceless can be louder and we are very grateful for that.
Ann DE GREEF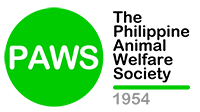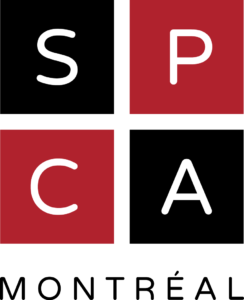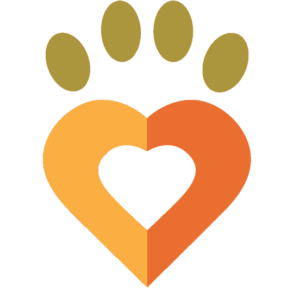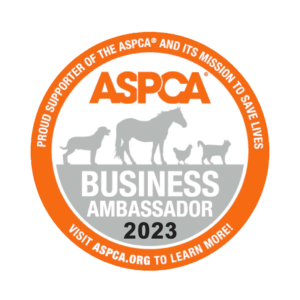 Take actions and

make things happen!