FOR FANS.

FOR FUN. FOR GOOD.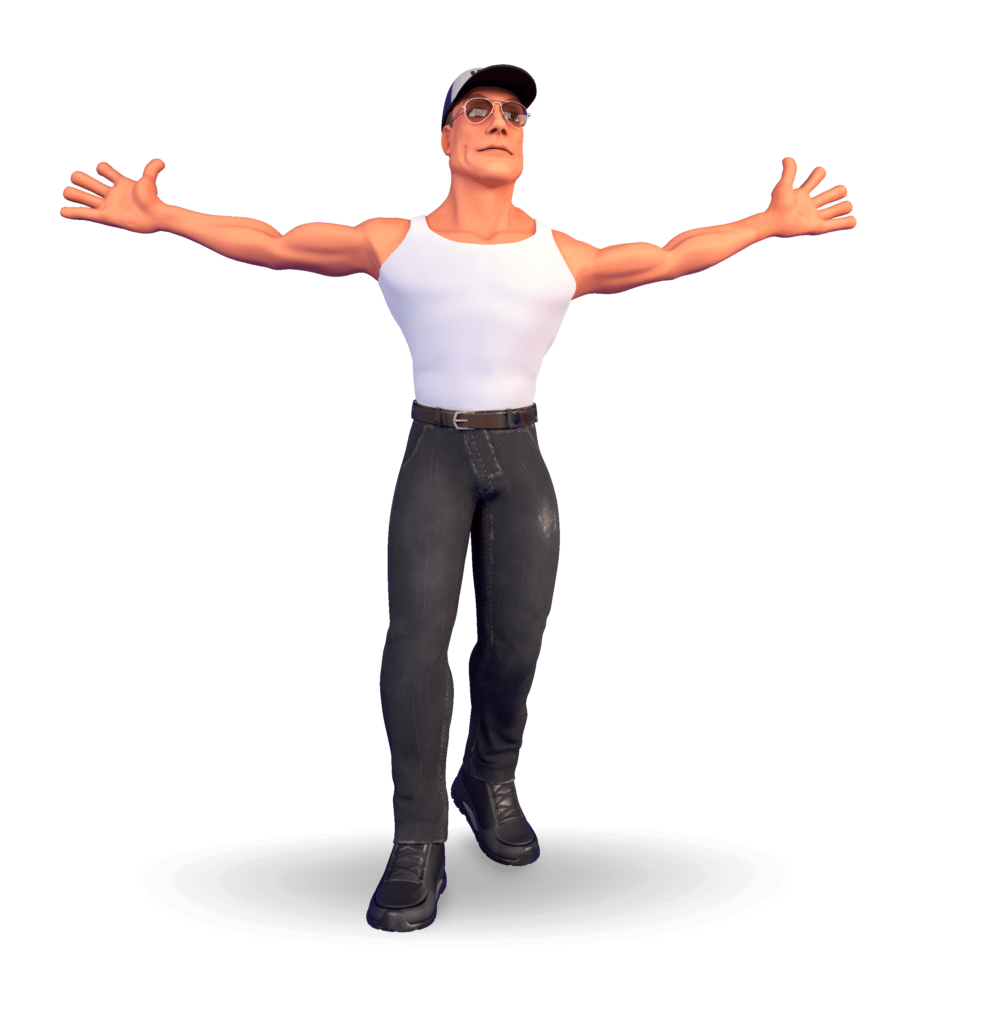 We are enthusiasts creators, dedicated to create enjoyable games since 2022. TAKEOFF has become a leading force in video game marketing, establishing collaborations with global studios such as Microsoft, Sony, Warner Bros, Ubisoft, and Disney.

OONA seamlessly integrates the functions of a hypercasual mobile game development studio and a game hosting company.
We develop simple, ultra-fun games with short game sessions.
We create stories inspired by the lives of celebrities who wish to convey values that are dear to them to their communities.
For us, games are a unique way to unite and make communities interact with a common goal. We're proud to create games that support societal causes.
None of this would have been possible without an AWARE team like ours.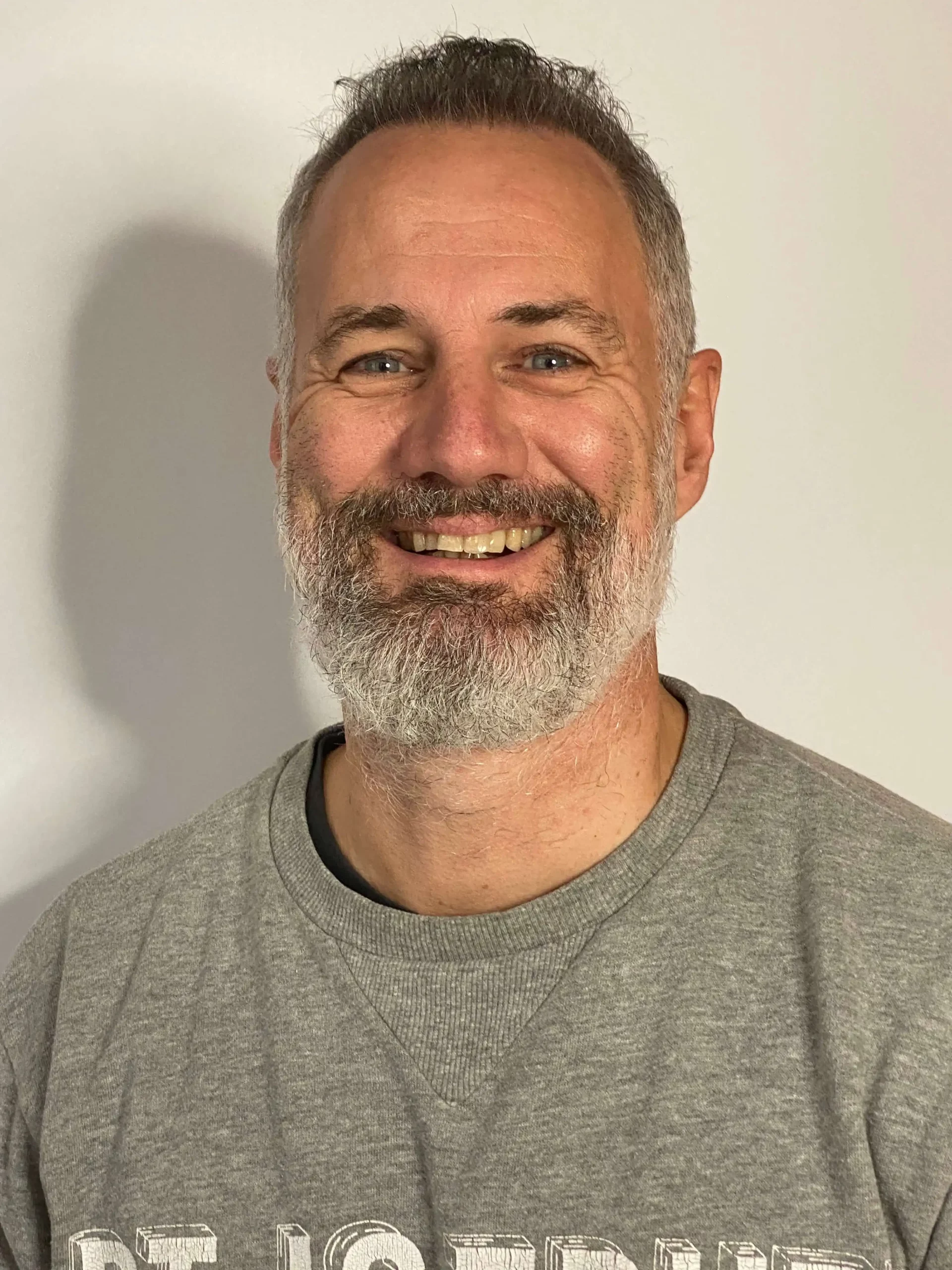 Éric
Founder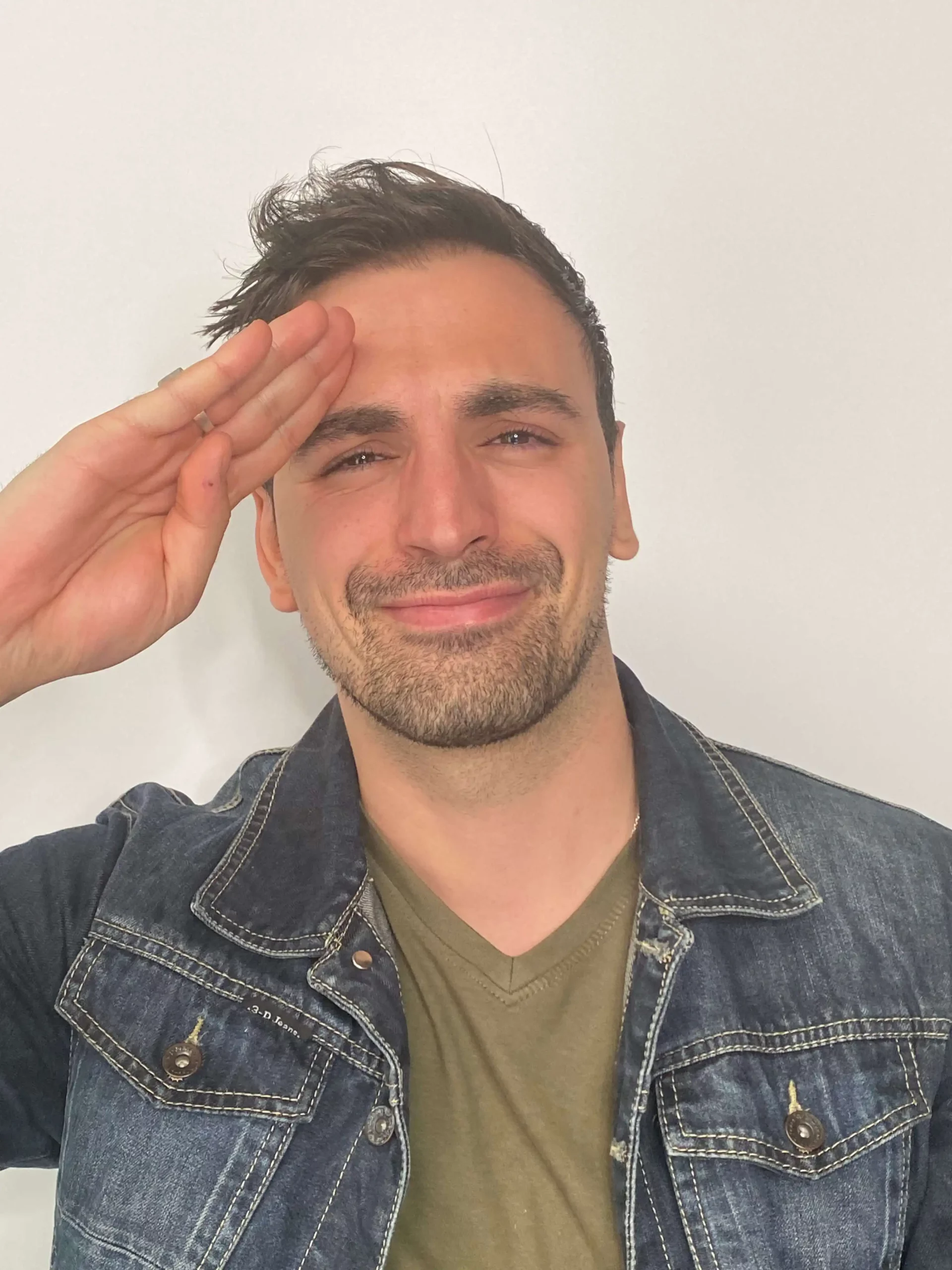 Steeve
CEO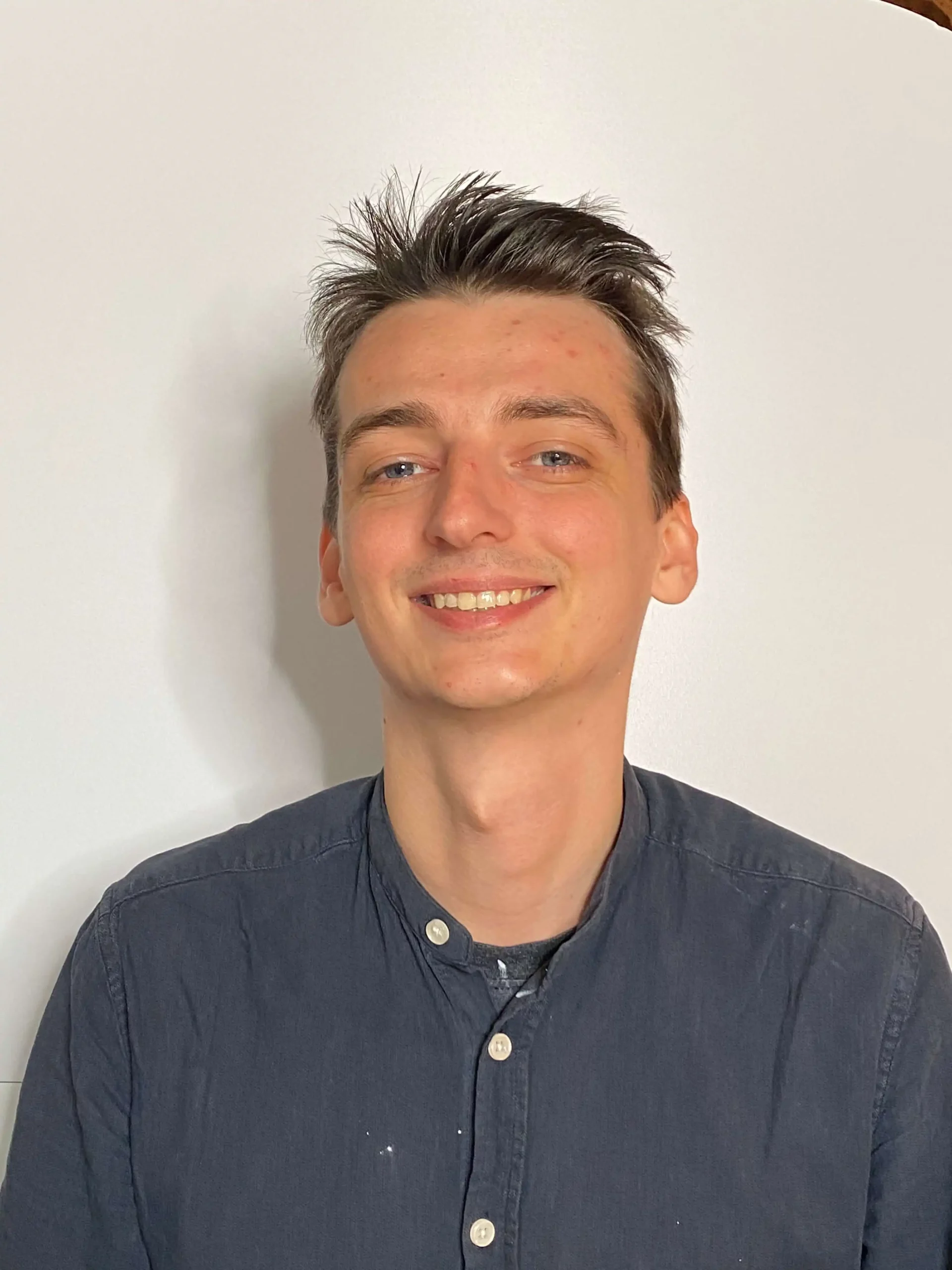 César
COO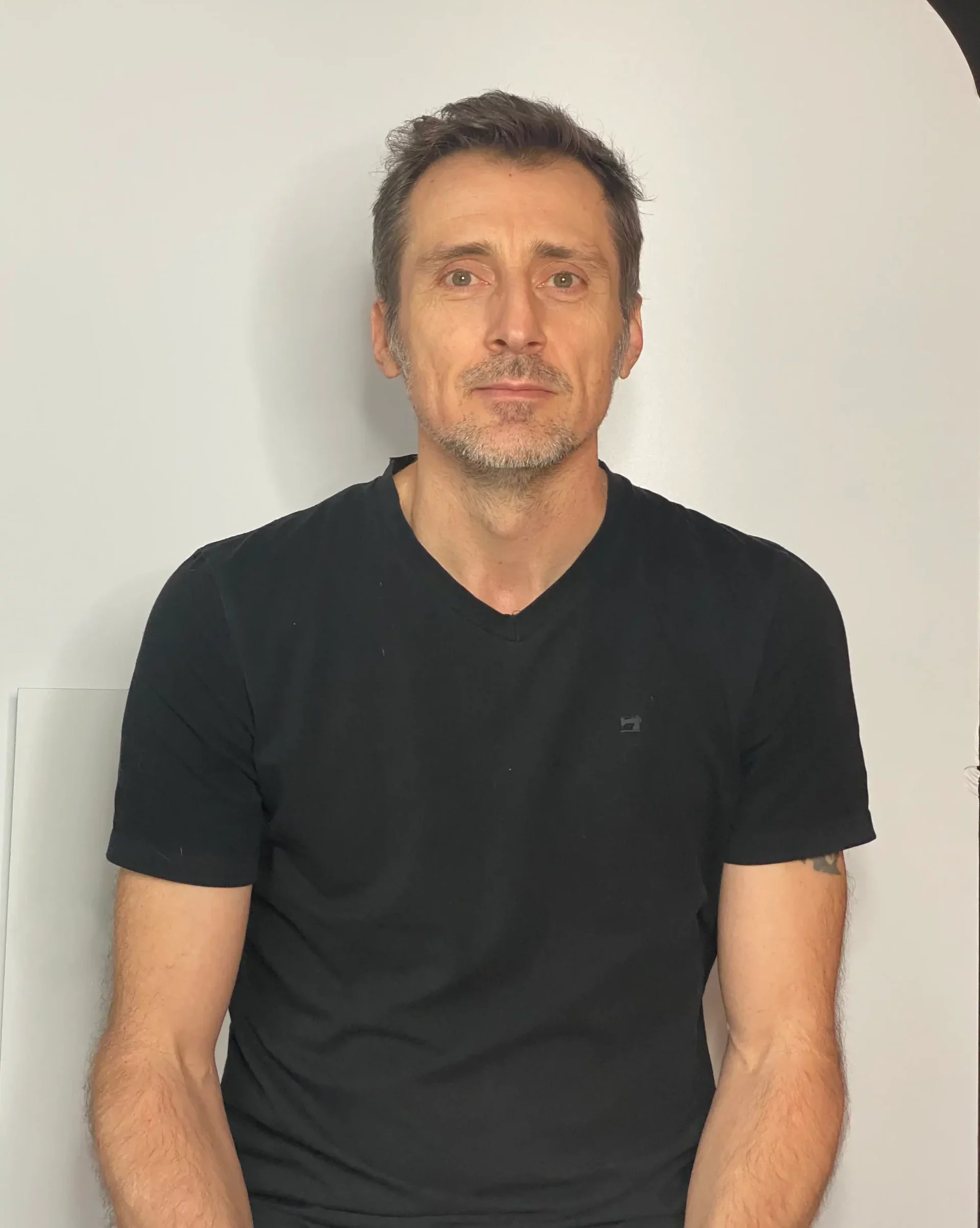 Patrice
Art Director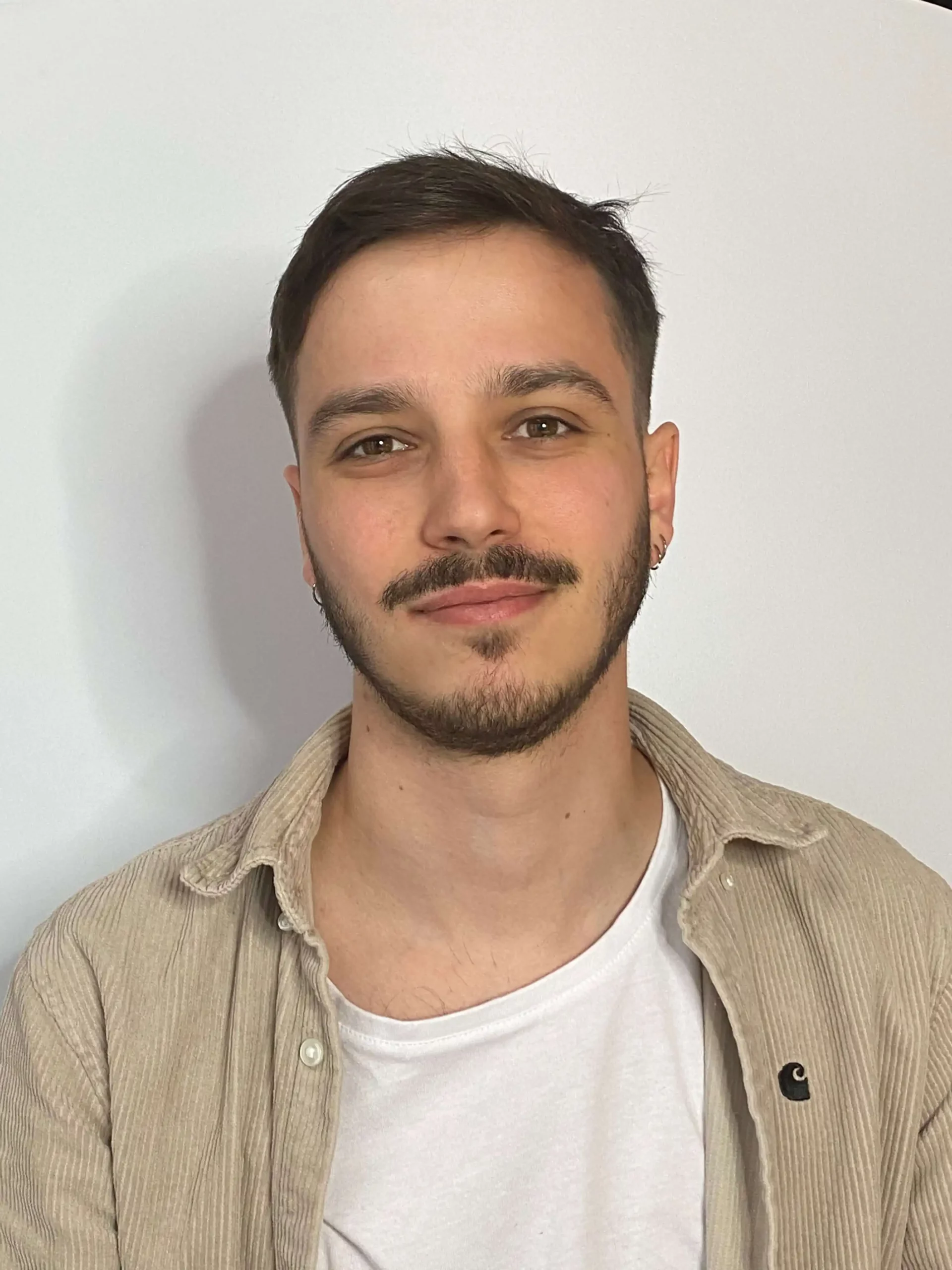 Niels
CTO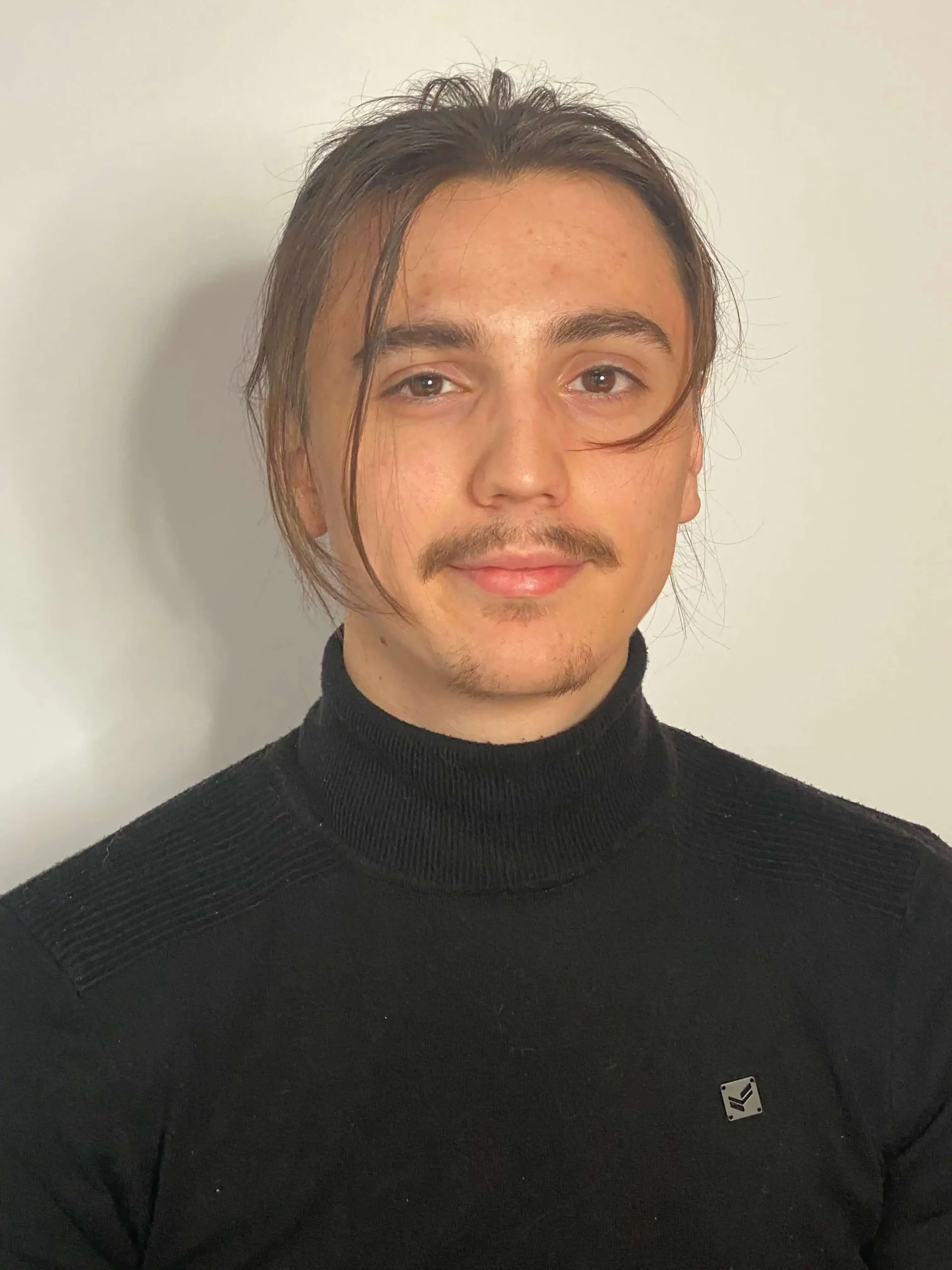 Orian
Game Developer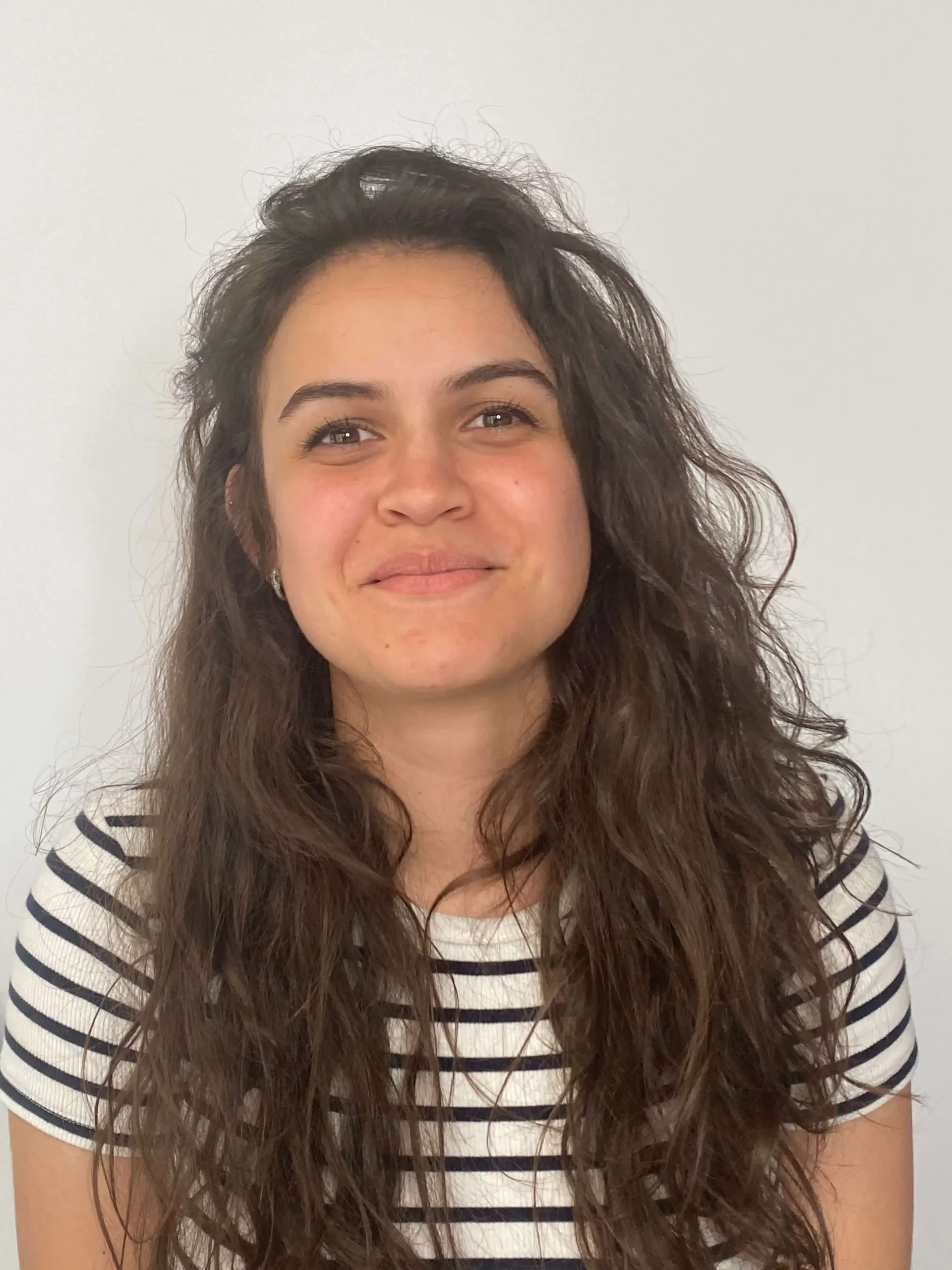 Laura
Game Artist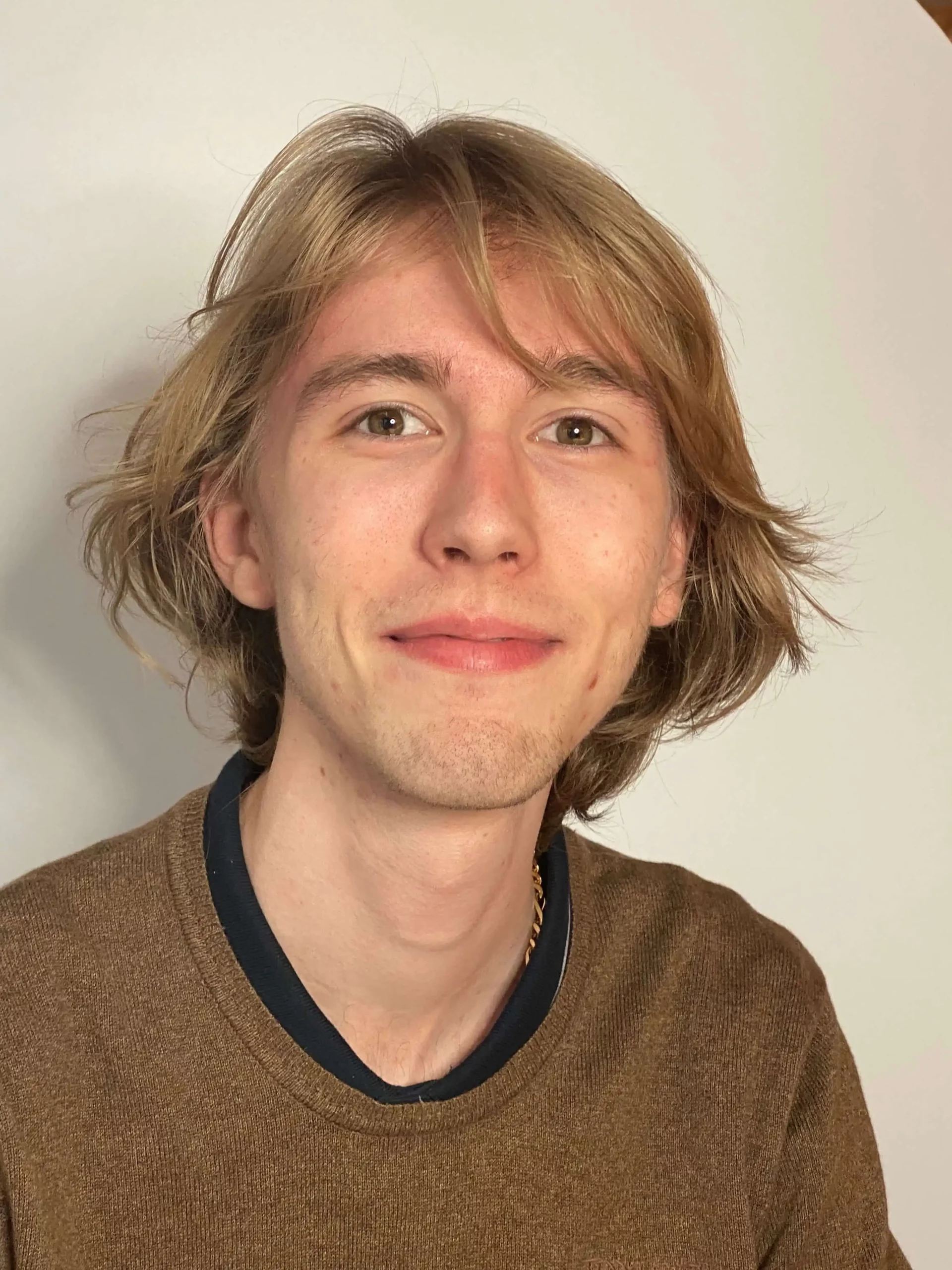 Étienne
Animator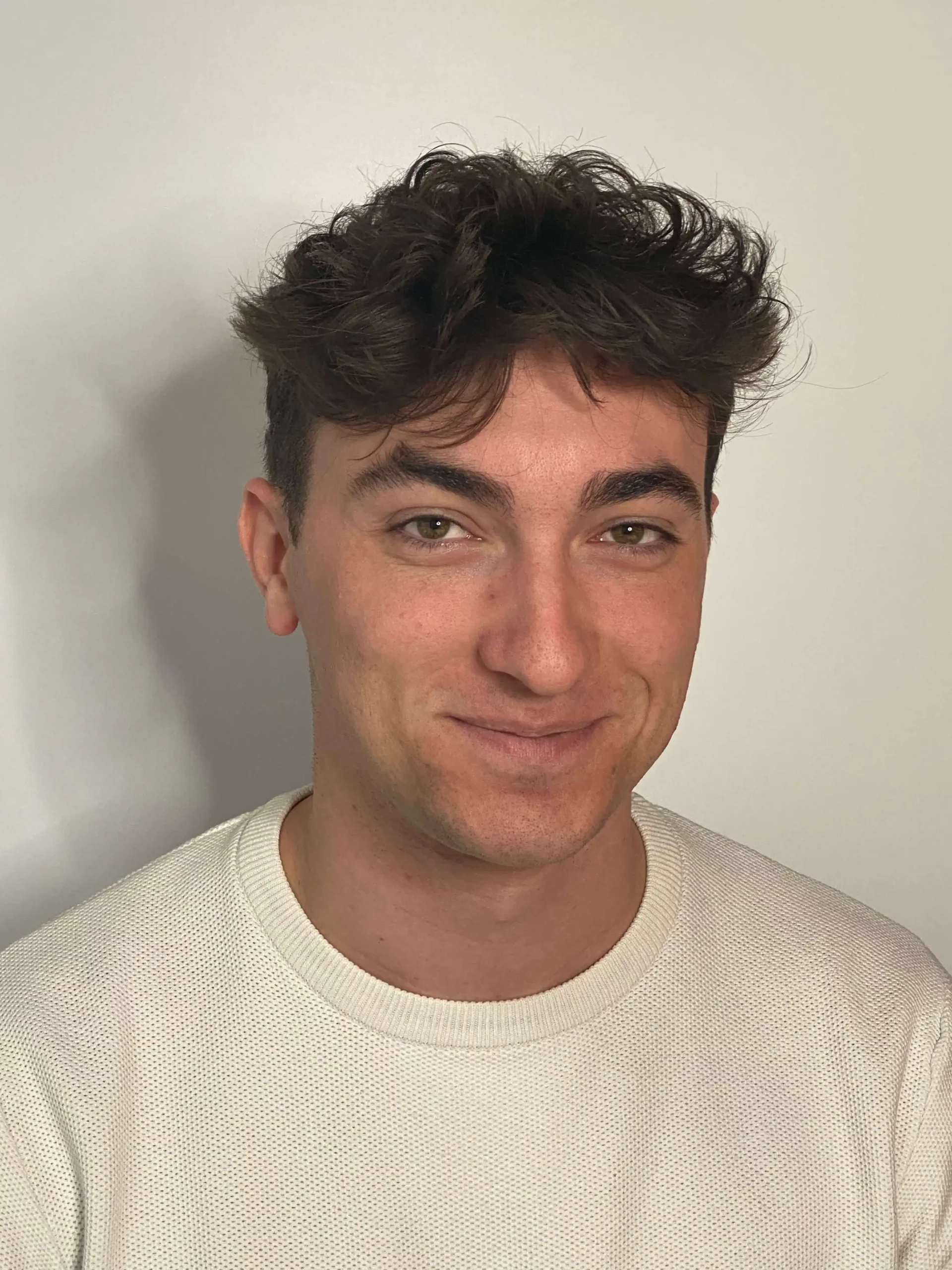 Alexis
Game Developer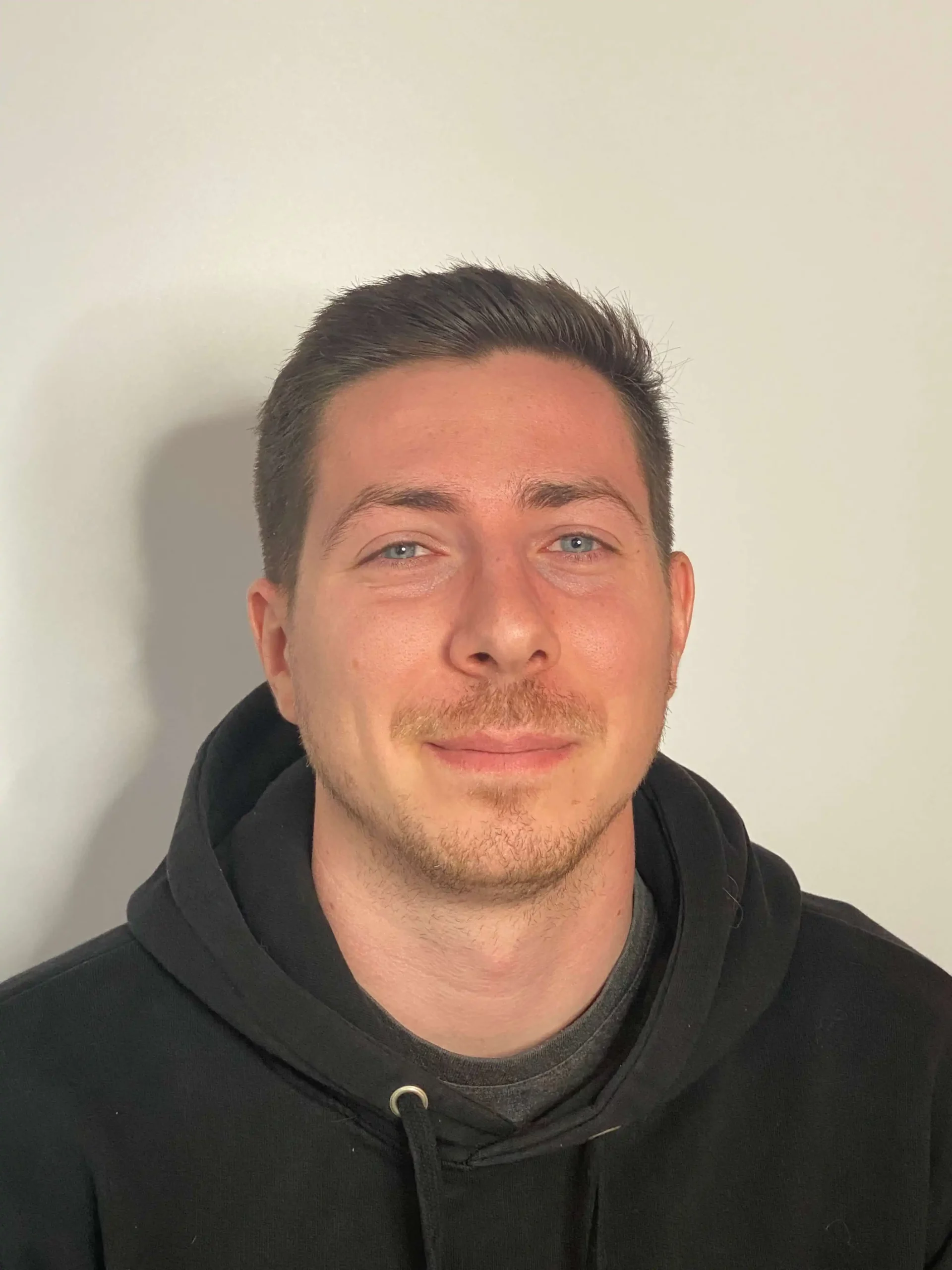 Romain
Game Designer