TIME REMANING BEFORE THE LAUNCH OF VAN DAMME DAWN OF THE CHIHUAHUAS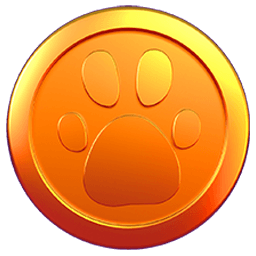 X, number of saved dogs by VAN DAMME, Lola and you
Dave the alien was all alone on his planet. Very lonely in fact…
One day, thanks to his ship, he received by chance a video of JCVD and his dog Lola.
Amazed and envious of the relationship between these two beings, he decided to go to Earth and steal all the dogs to repopulate his own planet. But keep calm, JCVD & Lola will never let him do it.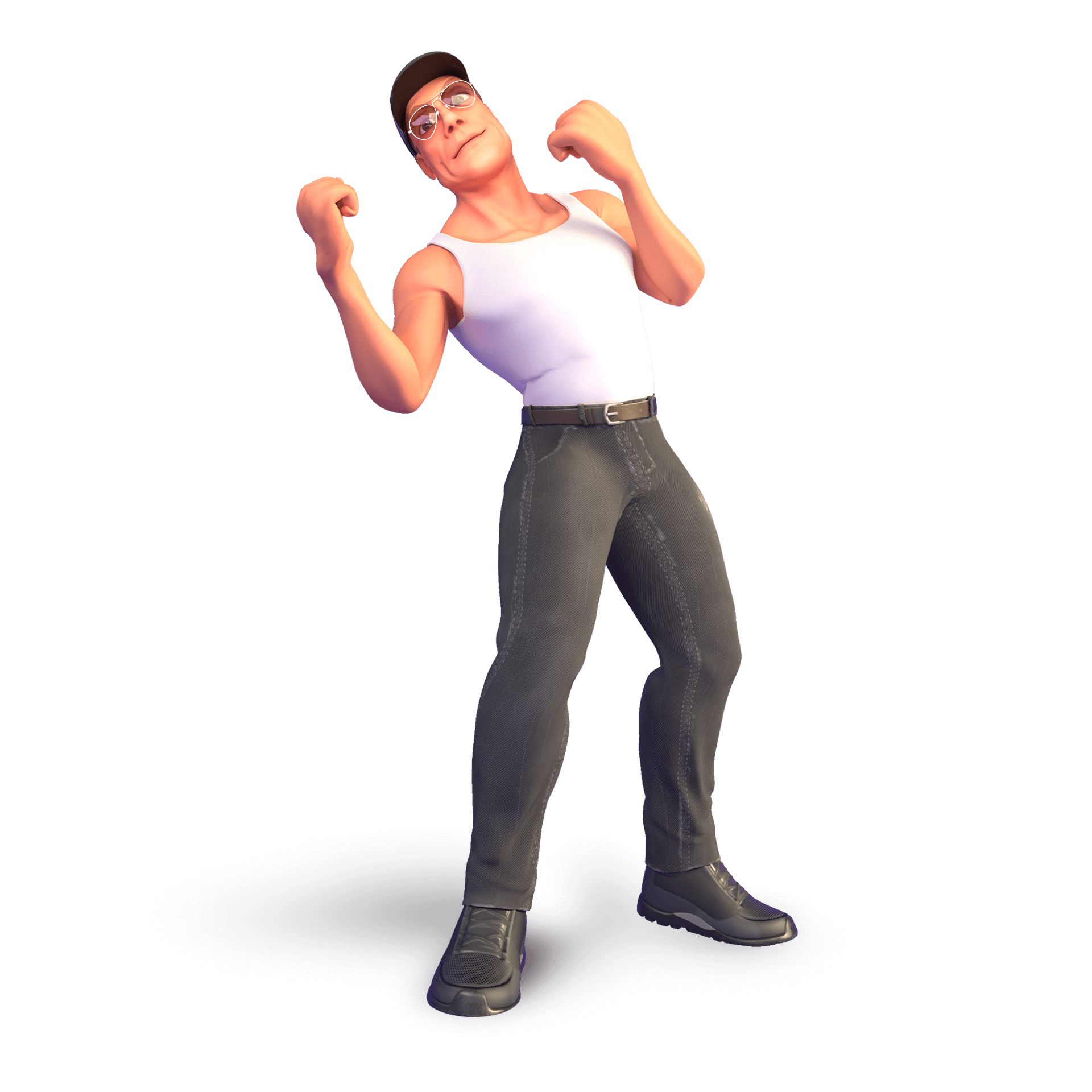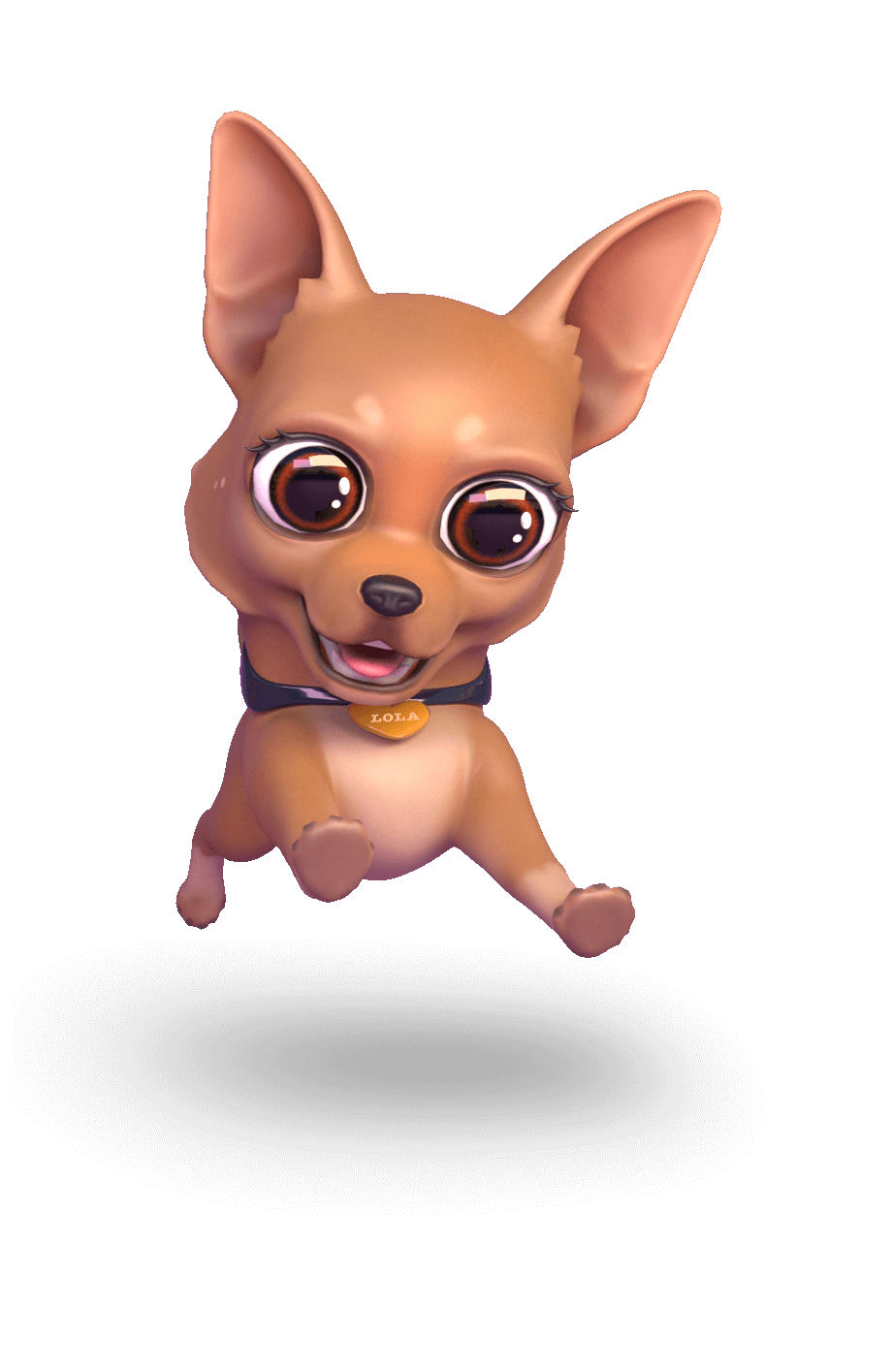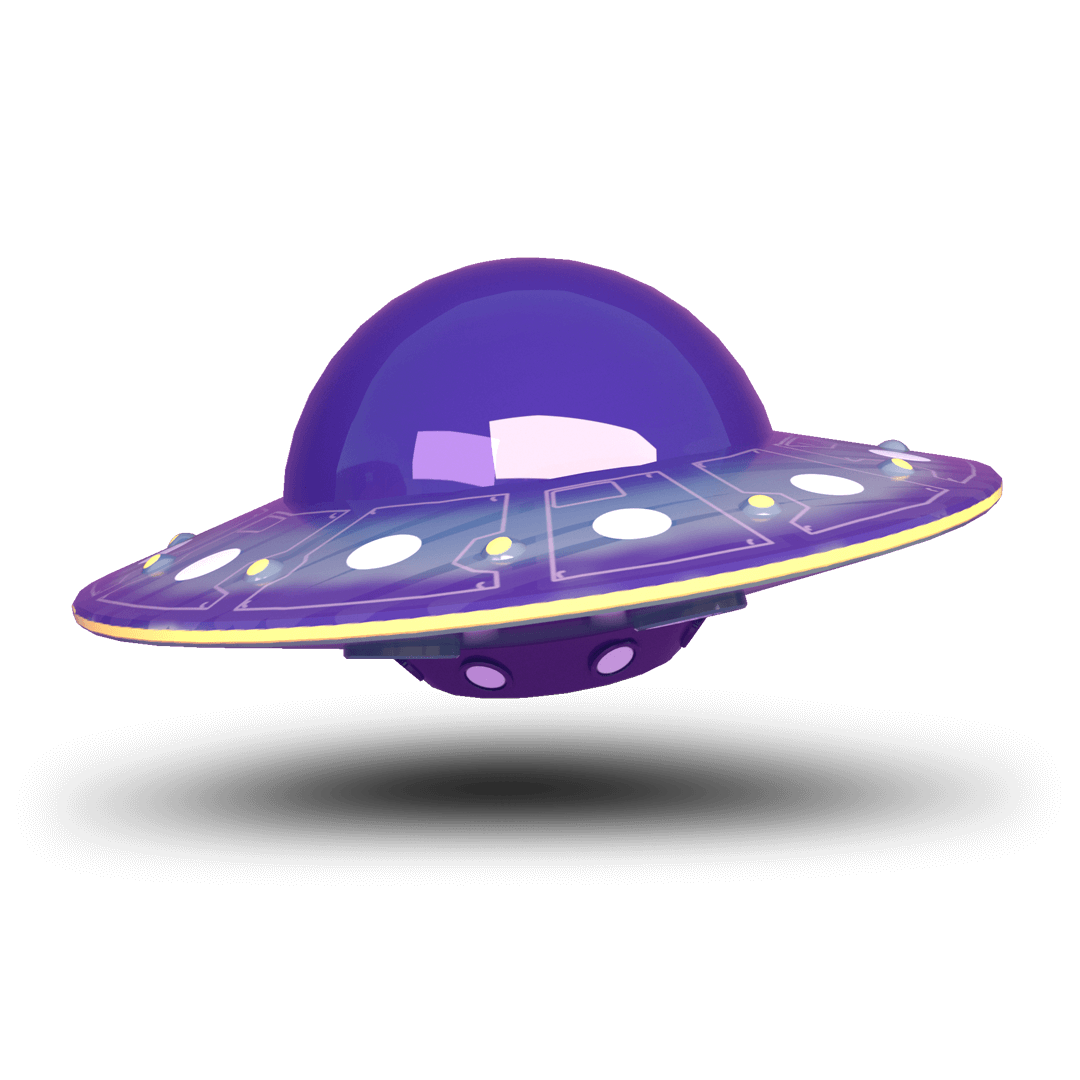 NAMEJean-Claude VAN DAMMELola VAN DAMMEDave the star thief
Age35 years old3 years of dogs equals 32 years for humansUnknown
SpecialitySplit, kicking, dog rescue, weight liftingJumps, mastery of several dog dialects, doing headstandsUnknown… But maybe he could come down from his spaceship and we could discuss it
HobbiesMeditating between two buses, playing leapfrog on UFOsCooking, exercising (she is preparing her 3rd marathon), watching shooting starsCausing problems on other planets in the galaxy, stealing dogs, philately
VAN DAMME: Belgian actor who has acted in more than 66 successful Hollywood films. He is very invested in animal causes and lives with 11 dogs that he has rescued, including Lola.
LOLA: She is JCVDs most faithful ally. Although she is the cutest dog in the world, she knows how to defend herself and will always fight for justice.
DAVE: We have very few infos about him, he wants to gather all the dogs of the galaxy on his planet. He arrived on Earth with one purpose of stealing them all.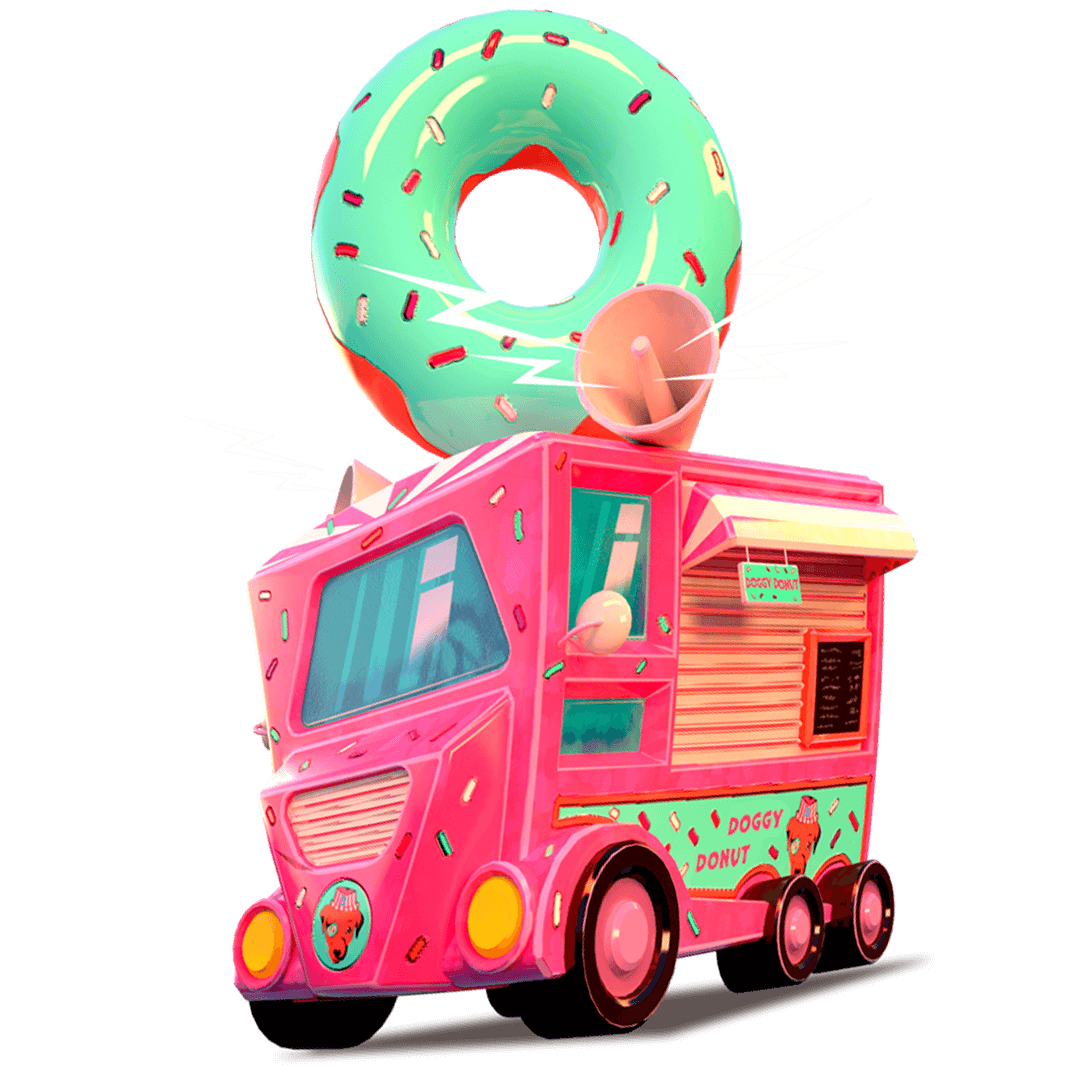 Join the game community!
Share, stay informed and earn exclusive content!