We create games that change
our world and our lives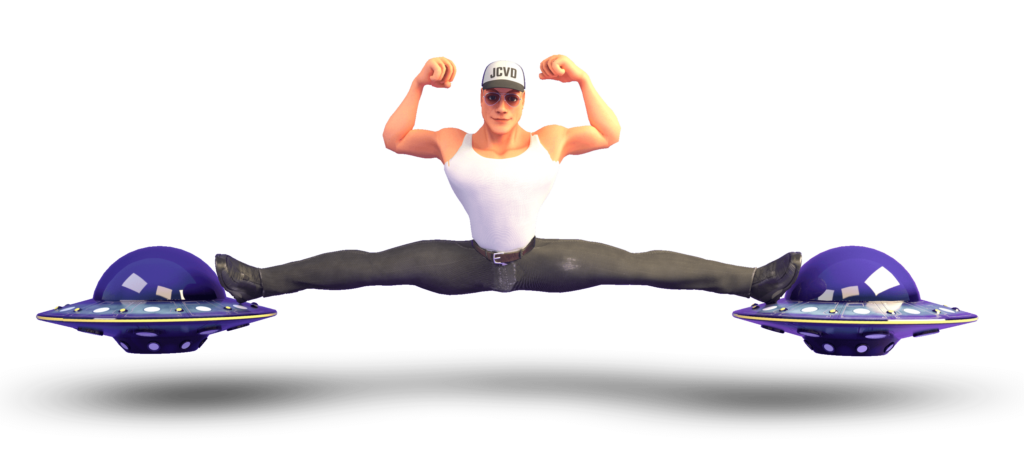 Save Dogs, for a Real Impact!
Have a tangible impact, join us in playing for free to raise funds and make a difference for charitable causes.
TIME REMANING BEFORE THE LAUNCH OF RESCUE DOG RUN !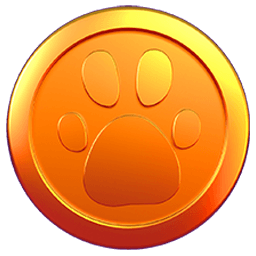 X, number of saved dogs by the community
You have a question? A request? Or you just want to chat with us (because we are nice people)?
This is where it happens !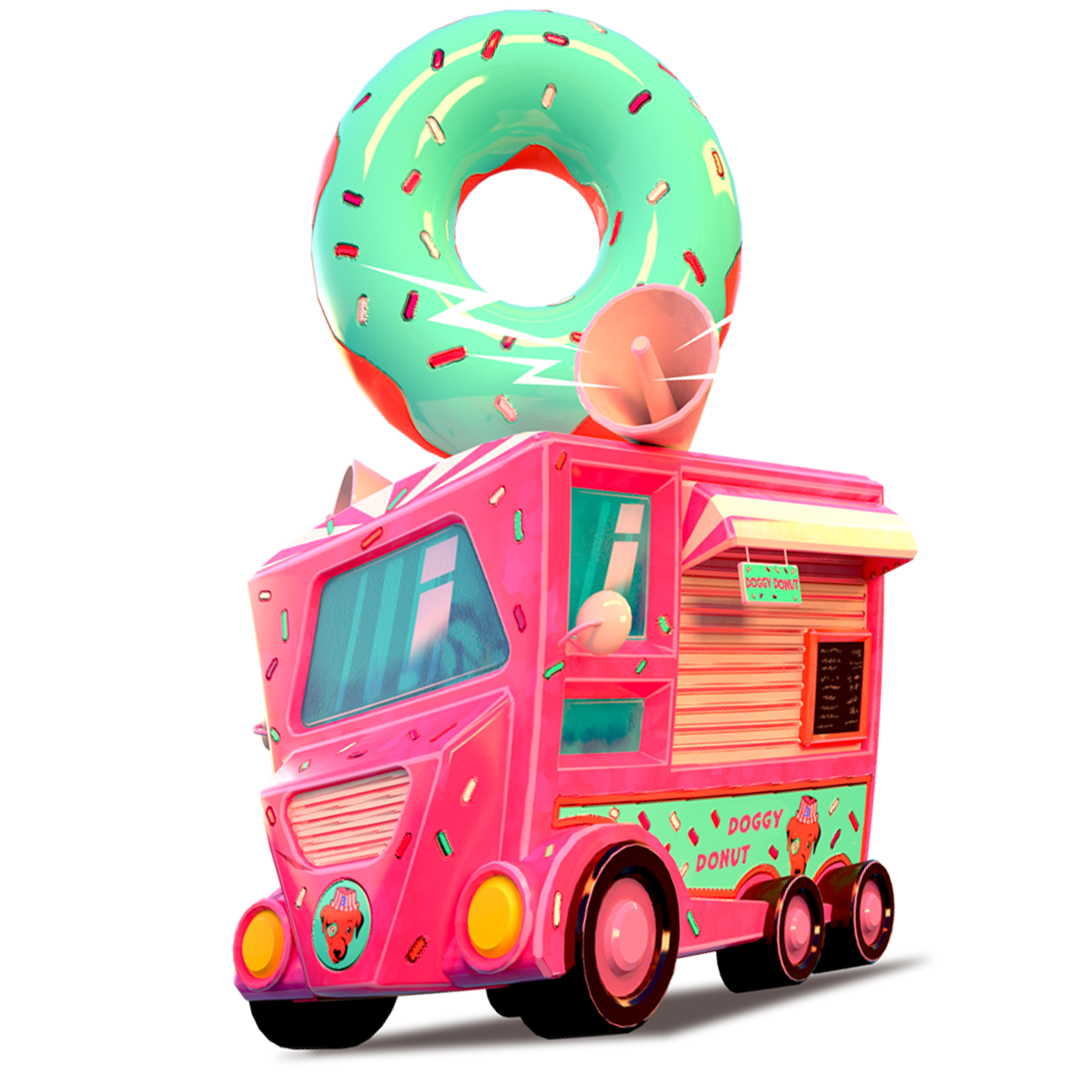 Where to find us ?
address
zip code city, country